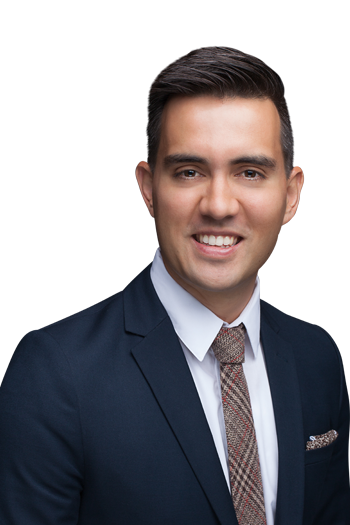 Antonio Prado is a creative, progressive, and bold realtor. From a young age in Sao Paulo Brazil, he learned of the power of hard work and determination while selling tickets to a nearby amusement park to help in supporting his family. He was a top account executive at Valley Yellow Pages as well as Comcast Business in San Francisco where many of his clients came back to him each year for his thoughtful service and his passion and motivation to meet their needs and goals with great success. He has brought that same vibrancy with him into real estate.
He is family man who enjoys taking his six year old son to swim class and to the park. Antonio is also an avid swimmer and runner. He is part of the San Mateo Athletic Club swim team, and was proud to complete the 2013 Half Moon Bay International Marathon.
Antonio has been a California Bay Area resident for 16 years.
When working with sellers, buyers and investors he brings with him his knowledge, experience, and love for San Francisco and its surrounding cities.







Antonio Prado
Realtor®
CalBRE License Number(s): 01960311
5172 3rd St.
San Francisco, CA 94124
Office: 650-270-3589
Cell: 650.270.3589
Fax: 415.738.5457
Email: antonio@rdrsf.com
Website:https://antoniopradosf.com